"Are Hybrids are too new to be reliable?"
"Should I wait until they have been out a while before I buy one?"
"Are Hybrids are too slow, will you get run over?"
Have you ever made--
or overheard someone make
--one of these statements?
This week were having a history lesson about Hybrid vehicles. In the year 1900, Jacob Lohner & Co. built the first Hybrid automobile designed by a young engineer: Dr. Ferdinand Porsche. Yes, that's the same Porsche you know today!
The vehicle was a simple hybrid: an internal combustion engine (like we have today) drove a generator charging batteries that supplied power to electrical motors. Over the years there have been many vehicles using several Hybrid designs. Most were buses or trucks. So as you can see, Hybrids have been around over 100 years. So much for the Hybrid Newness!
In 1997, Toyota produced the first generation Prius for the Japanese market only. In 2000, Toyota started importing Prius to the US market after making the necessary improvements for the market place. Ever since 1997, over 2,631,000 Prius vehicles have been sold world wide, with 1,150,800 sold in the US alone. Toyota sells approximately 75% of the hybrid vehicles sold in the US.
Every major automobile manufacturer has some form of hybrid vehicle for sale or coming to the market. Some Manufacturers including Ford, Mazda, and Nissan use a Toyota THS (Toyota Hybrid System) technology.
As for performance, take a test drive in a Toyota Highlander or Camry Hybrid and you will see that the Toyota Hybrid Technology no longer can be criticized for lack of performance. You can take that family vacation on one tank of gas and get there in a hurry as well.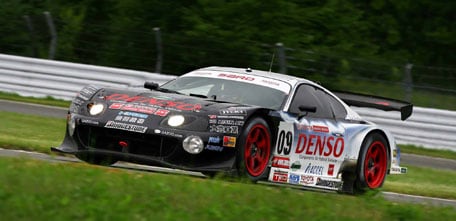 2007 Toyota Supra Hybrid after winning a 24 hour endurance race in Japan by 19 laps
.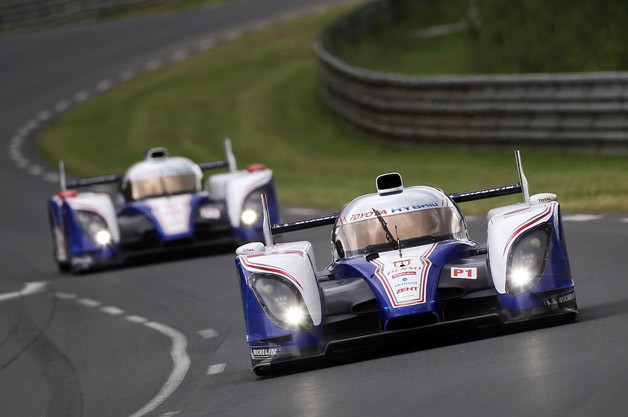 Toyota TS030 Hybrid at 2012 Le Mans testing this year. The TS030 recorded the fastest lap times in testing second only to the Audi R18. This actual race is this coming Saturday June 16th. Toyota is extremely confident in it chances with this High Performance hybrid.
If you have any questions about Hybrid performance please let me know. Future blogs will further discuss the evolution of Hybrid Technology and the future of it as well.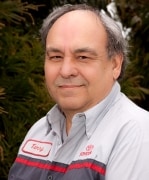 About the author:
Terry has been a Toyota Master since 1984 and a Master Diagnostic Technician since 1991. In 1992, Terry finished second in Toyota National Skills Competition, and is a member of the Toyota Service Champions Society. He also worked for SET in Technical Services as a Field Technical Specialist for nine years.